Your favorit colour tell ur personality...
1.Black colour:Want to give impression of mystery,sophisticated,dignitted,impressive,always wearing dis colour indicates protes.
2.Blue colour:Deliberation,introspection,concervatism,duty,like to be a part of a group,good mixer,affectionate and faithful,loyal friends,sometimes inflexible beliefs,worrier.
3.Brown colour:solid,substantial,good worker,patient,conscientious,dutiful,dependable,responsible,not impulsive,obstinates in habits,dont like change
4.Orange colour:frank,community minded,hopeful,a little moralistic,too self effacing,modest and patient,thus easily exploited,too much of this colour indicates high level of anxiety.
5.Grey colour:cautious,searches for composure and peace,dedicated,may turn a way from worldly things but have business ability,work to hard,compromises.
6.Green colour:colour of luxury n pleasure,flamboyant and fun loving,inclined to dramatize,generally good natured and popular,curious maybe superficial.
7.Pink colour:love and affection without passion,charming and gentle,a little indefinite,extrime fondness of this colour indicates desire for protection,special treatment and sheltered life.
8.Red colour:for those who are or want to be out going,vigorous and impulsive,determined,optimistic,lot very objective or aware of shortcomings.
9.White colour:pure,inocent,naive but lively and well balanced personality ,worn continuously suggests immaturity and idealism.
10.Yellow colour:happy,wise,imaginative,mentally adventurous,good in business,intelectual,clear thinker,can be rather stubborn and opinionated.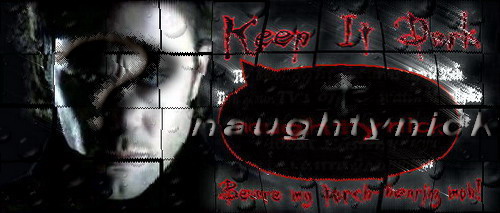 Global Moderator





Gender

:




Posts

: 1207


Age

: 30


Location

: pakistan/karachi


Joined :

2008-09-01



So nice and informative bro . . Colours are some thing which make our life looks gud. . .without clours life is so boring . . And thanks for sharing

Keep it up . . .
Senior Member





Gender

:




Posts

: 1336


Age

: 29


Location

: Jeddah


Joined :

2008-04-07



where is purple

Regular Member





Gender

:




Posts

: 137


Age

: 29


Location

: karachi


Joined :

2008-07-06




---
Permissions in this forum:
You
cannot
reply to topics in this forum