How Much Pakistani Are U:?:

Take this Survey!!!
<< kLick
Take this quiz and write the true % here.
well I am 65 percent proud Pakistani. ere ix d rexult i got..
------------------------------------------Arey, you are 65% Pakistani!!!Shabash puut, your score puts you in the ranks of the REAL Pakistanis! Have some lassi to celebrate - maybe it'll encourage your true character to come out more often..
Progressing





Gender

:




Posts

: 42


Age

: 31


Location

: GujarKhan


Joined :

2008-04-05



Arey, you are 26% Pakistani!


Sorry yaar, that's quite low. You're either a Pakistani that's strayed far from your roots, or a non-Pakistani with a little bit of spice in your character. A little bit more effort wouldn't hurt!
Regular Member





Gender

:




Posts

: 126


Age

: 32


Location

: india


Joined :

2008-05-24



Regular Member





Gender

:




Posts

: 126


Age

: 32


Location

: india


Joined :

2008-05-24



000000% pakistani i am.....100% bangladeshi

Regular Member





Gender

:




Posts

: 127


Age

: 28


Location

: where you wana see me


Joined :

2008-11-30



lol i dont even have 0.01% of pakistani blood.maybe i should bite one neck of pakistani to have a few drops of it..any volunteers
Senior Member





Gender

:




Posts

: 676


Age

: 68


Location

: saudi arabia


Joined :

2008-07-28



i am purely filipino

Mig33 Admin





Gender

:




Posts

: 192


Age

: 36


Location

: Philippines


Joined :

2008-04-19



EM 50% PAKISTANI..HEHEHEHE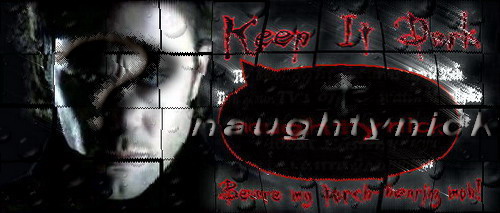 Global Moderator





Gender

:




Posts

: 1207


Age

: 30


Location

: pakistan/karachi


Joined :

2008-09-01



im o.ooo percent

Senior Member





Gender

:




Posts

: 676


Age

: 68


Location

: saudi arabia


Joined :

2008-07-28




---
Permissions in this forum:
You
cannot
reply to topics in this forum